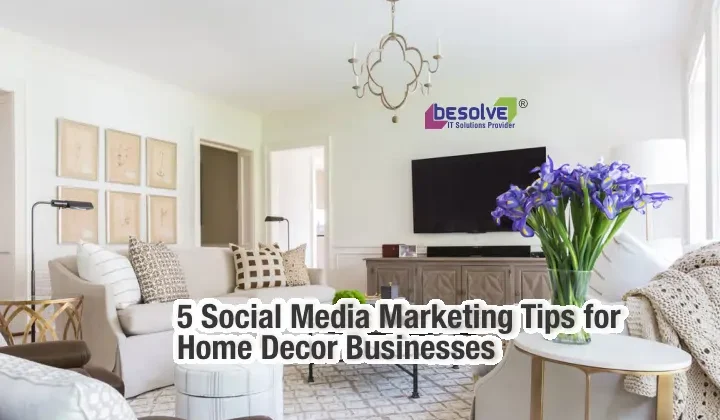 5 Social Media Marketing Tips for Home Decor Businesses
You find here 5 Social Media Marketing Tips for Home Decor Businesses.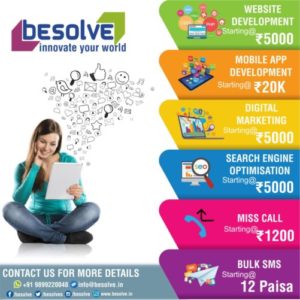 The home is what the heart is in, and everyone has their best vision of what they want in their dream home. The reach of social media has made it easier for millions of people to find tips and new ways to put into their private home decor ideas. With the benefits of buying decor online along with the ability to scroll through a few Pinterest boards and Instagram posts, the home decor market is always expanding its bounds, and now is the time to do the same.
As a home decor business owner, it is important to understand how social media drives a massive presence in this market. Incorporating yourself into this environment will help generate awareness as well as provide value to new and retained buyers. Following the below-mentioned 5 social media marketing tips will further enhance the general performance of your business on its structures.
Develop a strong brand image: Your home decor business should have a strong and consistent brand image across all social media platforms. This includes creating a logo, website, and business card that reflect your style and aesthetic. Ensure that your social media posts reflect your brand image, too, whether that's with colors, fonts, or the overall vibe of your posts.
Utilize Instagram: Instagram is a great platform for showcasing your products and services. Post beautiful, high-quality images of your products, including details and lifestyle shots. Consider using Instagram's shopping feature to tag and link products directly to your website for easy purchasing. Utilize Instagram Stories to share behind-the-scenes content, new products, and sales.
Engage with your followers: Social media is a two-way street, so make sure you're engaging with your followers. Respond to comments and messages in a timely manner and take the time to thank your followers for their support. Ask for feedback on new products or design ideas and consider hosting giveaways or contests to increase engagement.
Collaborate with influencers and other businesses: Partnering with influencers and other home decor businesses can help increase your reach and bring in new customers. You can collaborate on Instagram or even host a joint giveaway. Consider reaching out to local home decor businesses to see if they would be interested in a cross-promotion or joint event.
Utilize user-generated content: Encourage your followers to share their own images of your products in their homes. Repost these images and give credit to the original poster. This not only shows your appreciation for your customers, but it also gives potential customers an idea of how your products look in real-life settings.
You must read: How to increase website traffic in a fast way?
These are just a few tips to help get you started on your social media marketing journey for your home decor business. Remember that social media is a long-term commitment, so be patient and persistent in your efforts. Keep track of your results and adjust your strategy as needed to ensure the best possible outcomes.