BSOLVE®
BESOLVE®
Website Maintenance
Service
Keep your website more productive with BESOLVE® - A brand you can Trust.
The website is the face of your business. So the website needs to be best. Designing & Development of a business website isn't a conclusion to the online presence of your business however it needs to support with most recent updates to keep your clients and customers refreshed with the most recent data and to keep up the rankings on search engines. Our website maintenance service ensures that your website is consistently fully informed regarding the most recent data and updates at a reasonable price.
Our fundamental Website AMC (Annual Maintenance Contract) bundle incorporates content updates, image updates, and support through WhatsApp, Telegram, Skype, telephone, Tickets, chat, and email. We are flexible regarding the contract with the Client, regardless of whether you need a Complete Website Maintenance or a Partial Website Maintenance. Regardless of whether you are searching for redid Website AMC plan for Website Maintenance we are prepared for it. We incorporate all of the essential website support needs you may require so as to guarantee the accomplishment of your internet showcasing like updating substance, altering, or changing existing website pages to stay up with the latest.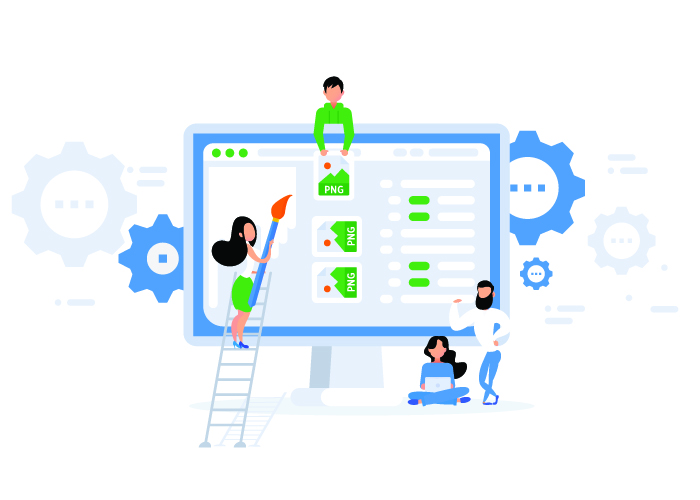 Flexible Pricing Plan
Choose Your Plan
Flexible Pricing
Plans
We have experience working with large and small businesses and are ready to develop a targeted strategy and plan that's just right for you.
Essential
Support for your website
5 Changes
Unlimited Support
Weekly Backup
Performance Checkup
Update Blog Entries
Security Optimisation
Google Presence
Google Analytics
Product Update
Virus Scan
Broken Link Fix
Basic Bug fixes
Spam Fix
Professional
Support for your website
10 Changes
Unlimited Support
Weekly Backup
Performance Checkup
Update Blog Entries
Security Optimisation
Google Presence
Google Analytics
Product Update
Virus Scan
Broken Link Fix
Basic Bug Fixes
Spam Fix
Business
Support for your website
15 Changes
Unlimited Support
Weekly Backup
Performance Checkup
Update Blog Entries
Security Optimisation
Google Presence
Google Analytics
Product Update
Virus Scan
Broken Link Fix
Basic Bug Fixes
Spam Fix
Enterprise
Support for your website
20 Changes
Unlimited Support
Weekly Backup
Performance Checkup
Update Blog Entries
Security Optimisation
Google Presence
Google Analytics
Product Update
Virus Scan
Broken Link Fix
Basic Bug Fixes
Spam Fix