Our IoT development service gives start to finish Internet of Things application development service & Products at reasonable costs. We delivers a safe and smart life to users with a multi and tailored functionality. Our IoT+AI development Solution include: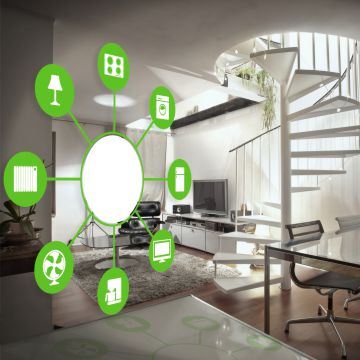 Smart Real Estate Solution
BESOLVE gives AI+IoT solutions for real estate. We tends to requirements for connect across smart gadgets, and accomplish full interface the board of improvement, conveyance, activity and support, with low cost and increased productivity.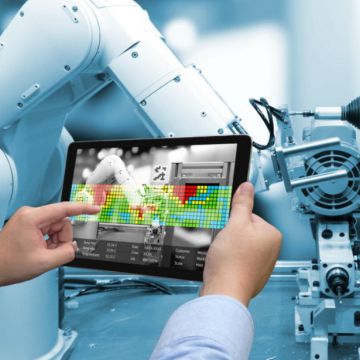 Smart Industry Solution
Our Smart Industry IoT Platform gives SMEs manufacturing ventures with coordinated web industry arrangements zeroing in on creation innovation, creation measure the board, activity and upkeep of gadgets, and the sky is the limit from there.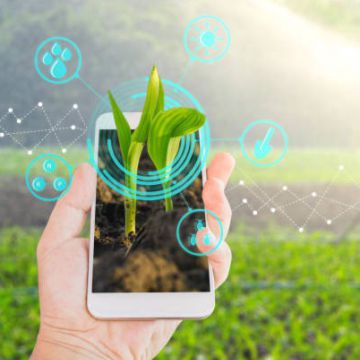 Smart Agriculture Solution
Our Smart Agriculture IoT commits to giving smart solution for proficient agriculture frameworks. The presence of sensors, AI machine vision, and data analysis has opened up new open doors for exactness agribusiness & management of smart farming.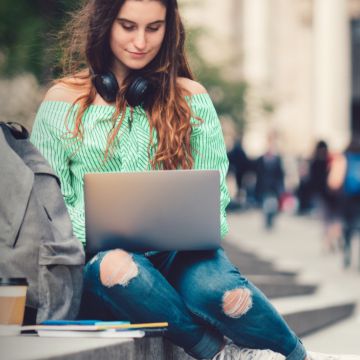 Smart Campus Solution
Our Smart Campus solution are established in the clever. They give continuous aloof data assortment, smart control, and data analysis for education, planning to improve the executives effectiveness and encourage the savvy change of the education business.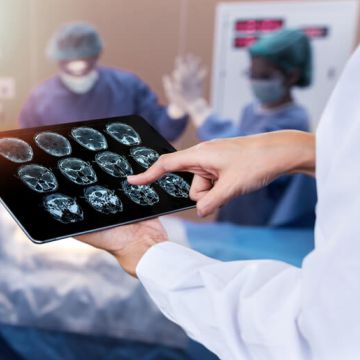 Smart Healthcare Solution
Our Smart Healthcare IoT Platform to building smart medical care solutions for ventures, and to help a smooth redesign of the current system. The solution adequately reduce the burden of management on healthcare system.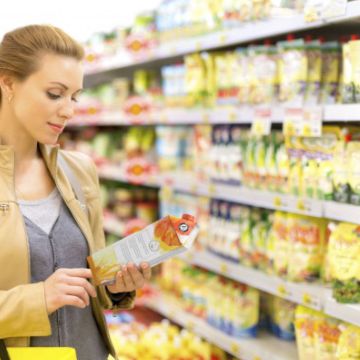 Smart Store Solution
Smart store solution help traditional retailers implement full digital change and effectively control stores' activities. Smart security system monitor each corner of the store to establish a protected climate for the customers and staff.
Industrial & Enterprise IOT
Our IoT developers give sensor's data into the hands of decision makers to increase efficiencies and it helps to reduce its operational costs.
Our IoT developers leverage beacons to deliver customised solutions and that will help enterprises to create context based on user location.
Our IoT apps developers build systems that connect, gather, store and analyze data generated from all intelligent devices connected across your networks.
Our IoT company in India using RFID to deliver customised solutions that enable system to receive, store and transfer digital information in required frequencies.
Why IoT application required?
Travel & Tourism Solutions
Social Networks Solutions
Logistics & Transport Solutions
Banking & Finance Solutions