Here are some of projects done by besolve designed and developed by team of experts. Use available filters to narrow your search.
Fill in form to inquiry a custom selection of works that match your request. Our products & services are an important step in your organisation journey to become digitally updated.
All
Application
Blockchain
Consultancy
Digital Marketing
e-Commerce
Graphics Design
PHP
Portal
Software
Telecom
Website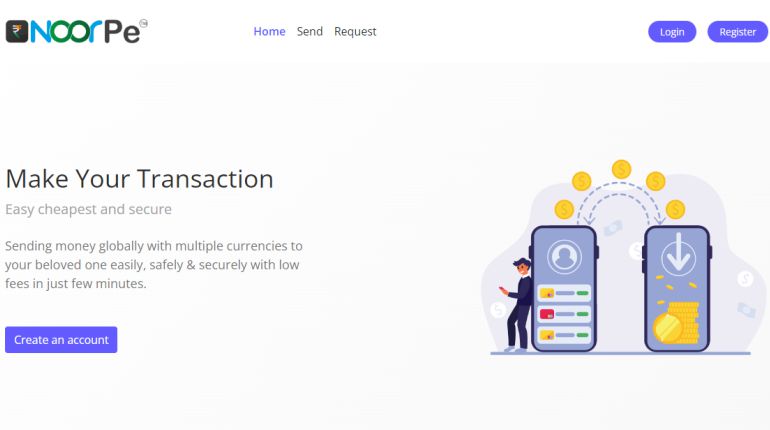 NoorPe – Payment Aggregator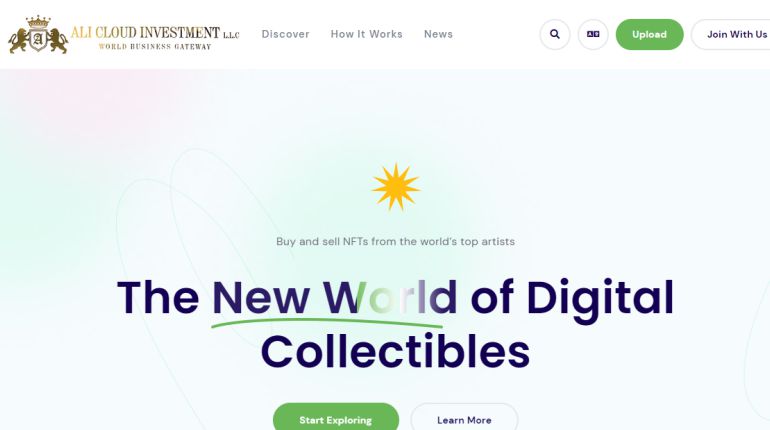 AxxCloud, NFT Marketplace
SalaamMart – Multivendor Marketplace
Salaam Mart is a multivendor ecommerce platform with iOS and Android App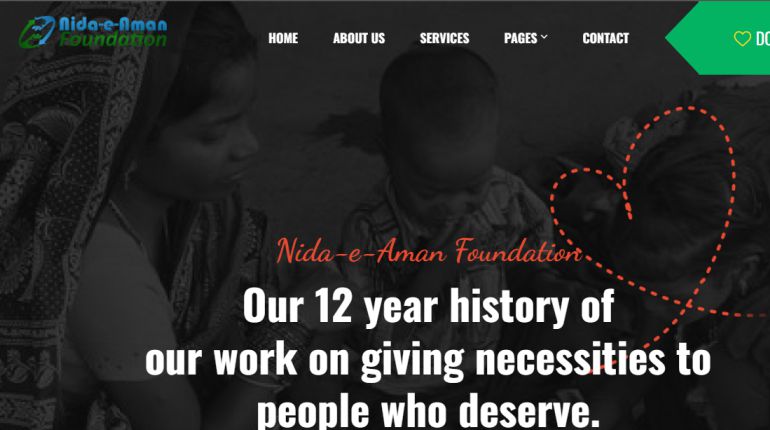 Nida-e-Aman – NGO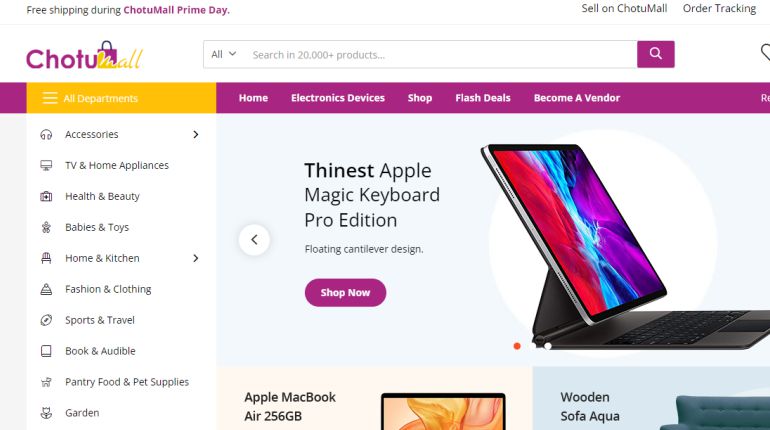 ChotuMall – e-Commerce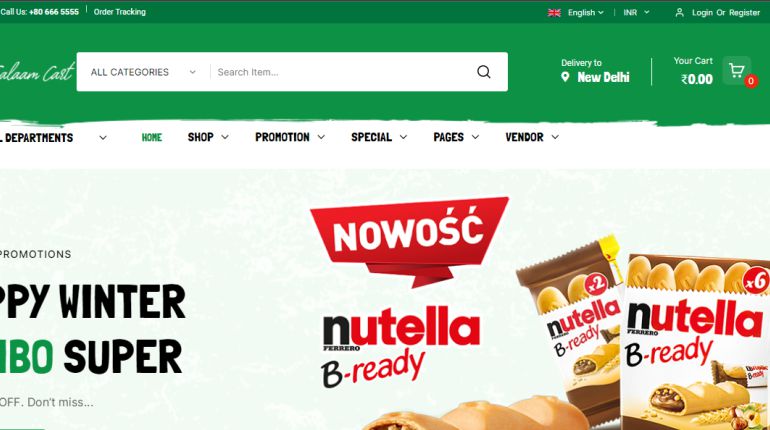 Igneeds – A Marketplace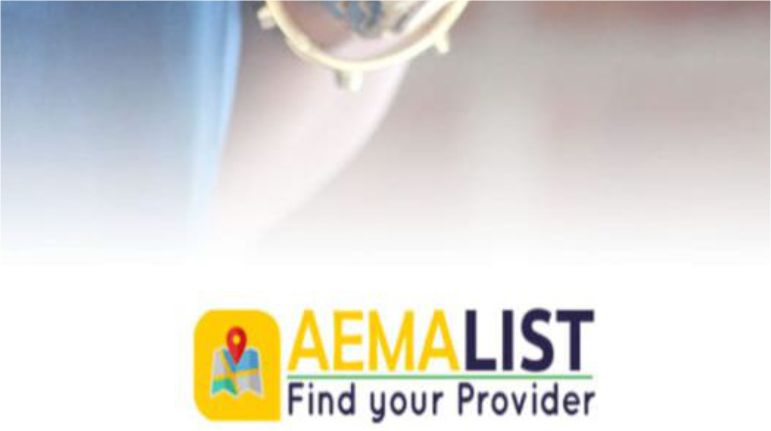 Aemalist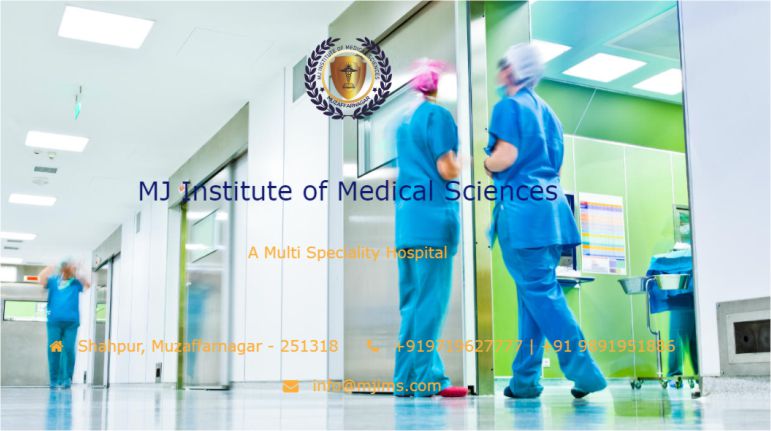 MJ Institute of Medical Sciences
Website Design & Development, Logo Design and Hospital Management Software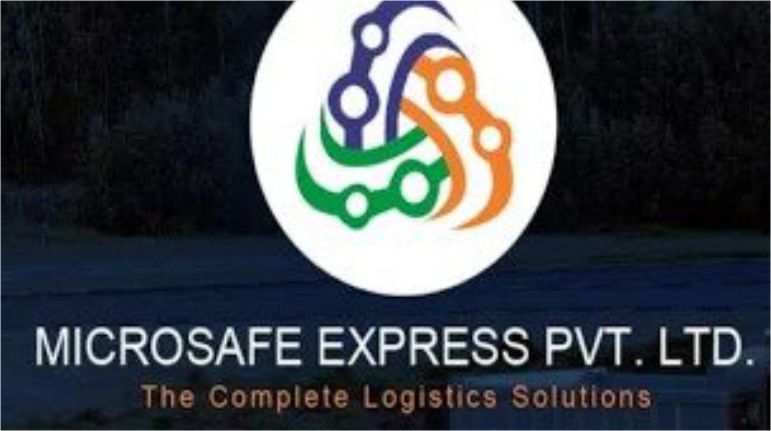 Microsafe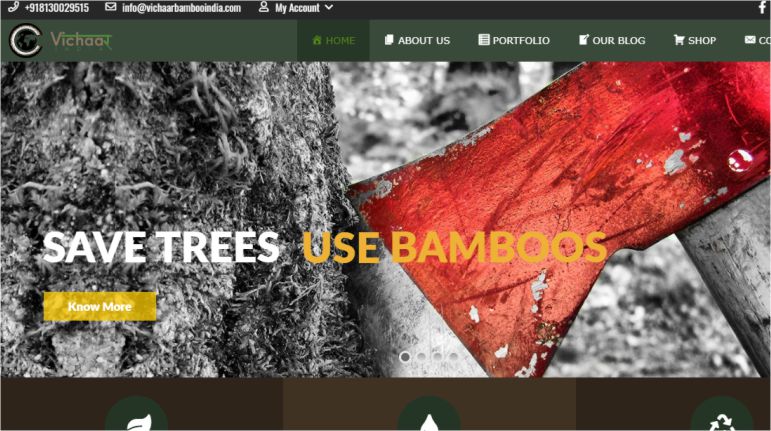 Vichaar Bamboo India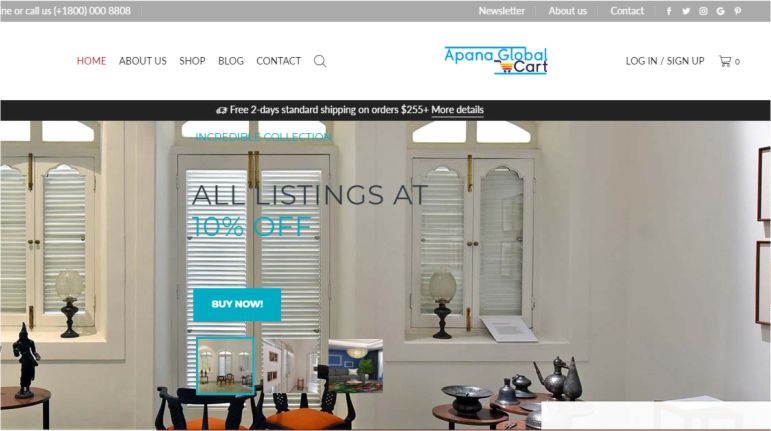 Apana Global Cart
Get in touch
More wants to know
Get in
Touch
Interested in our IT services or need any advice? Then please get in touch and we'll be glad to help.