Here are some of projects done by besolve designed and developed by team of experts. Use available filters to narrow your search.
Fill in form to inquiry a custom selection of works that match your request. Our products & services are an important step in your organisation journey to become digitally updated.
All
Application
Blockchain
Consultancy
Digital Marketing
e-Commerce
Graphics Design
PHP
Portal
Software
Telecom
Website
ChotuMall
ChoutMall is a Multi-Vendor Marketplace
AxxCloud
Axxcloud is a Marketplace where anyone can Buy and sell NFTs from the world's top artists. Axxcloud.com is backed by "Ali Cloud Investment LLC'.
NoorPe
NoorPe™, is a secured online payment gateway that allows payment in multiple currencies easily, safely, and securely.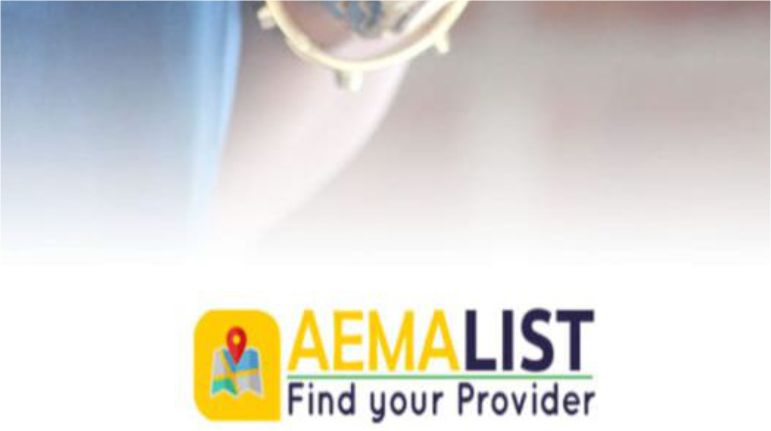 Aemalist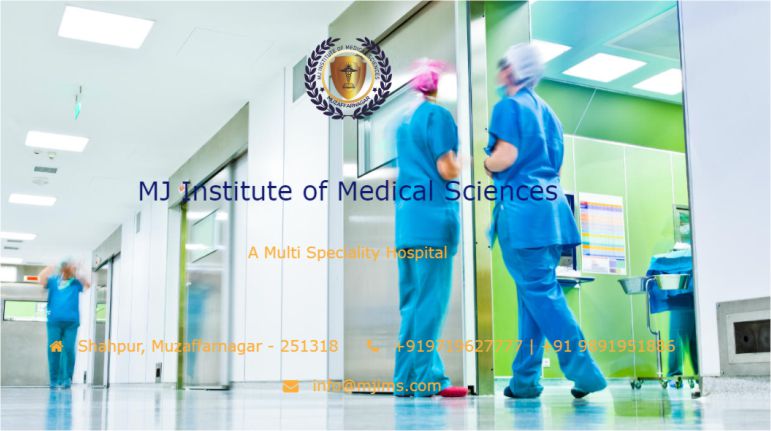 MJ Institute of Medical Sciences
Website Design & Development, Logo Design and Hospital Management Software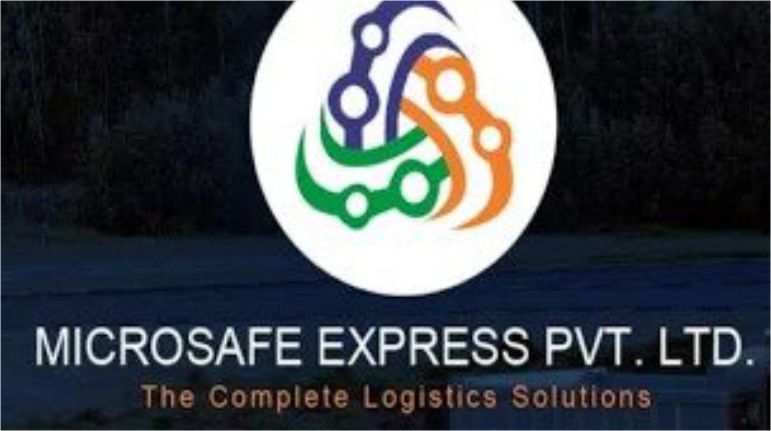 Microsafe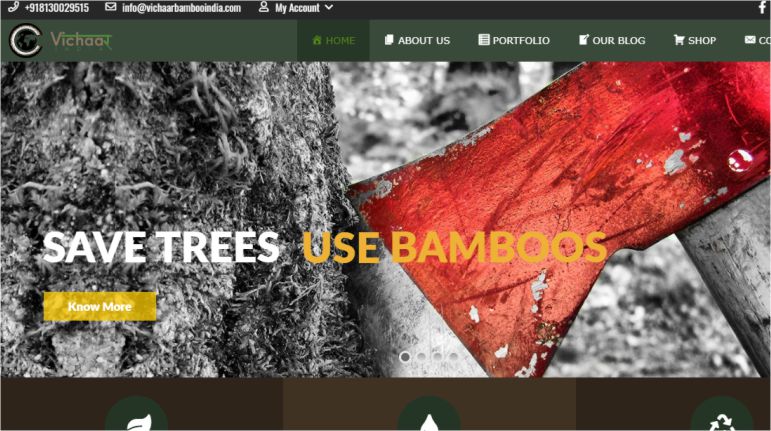 Vichaar Bamboo India
Dascoin
The DasCoin Blockchain is a mutual distributed ledger that creates and distributes cryptographic assets, and then securely facilitates their storage and exchange. The DasCoin Blockchain forms the nucleus of a digital asset system known as the DasEcosystem, which has been structured to deliver a set of value exchange solutions that offer enhanced security, greater utility, increased scalability, wider acceptance, and improved efficiency, and better performance.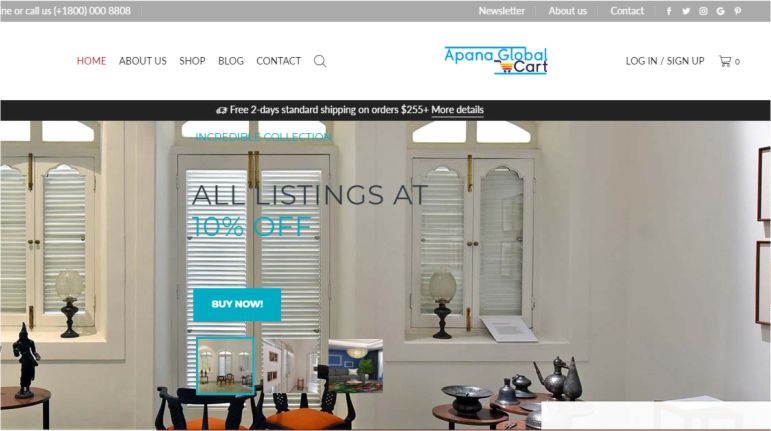 Apana Global Cart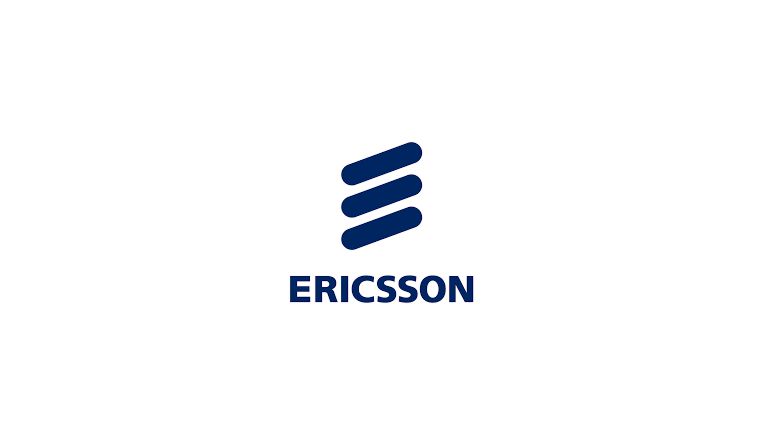 Ericsson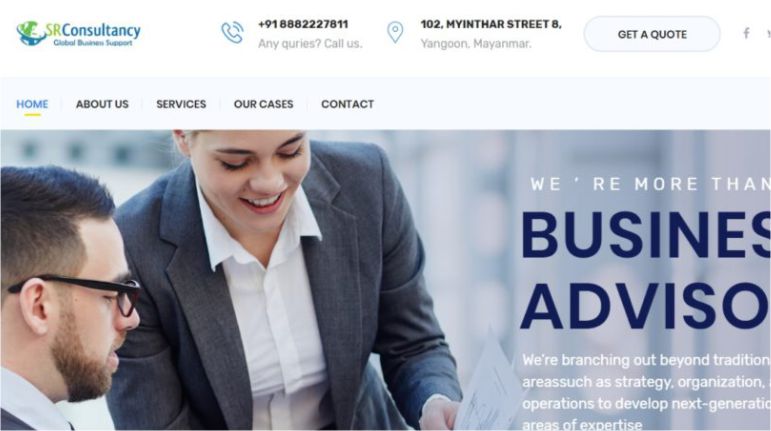 SR Consultancy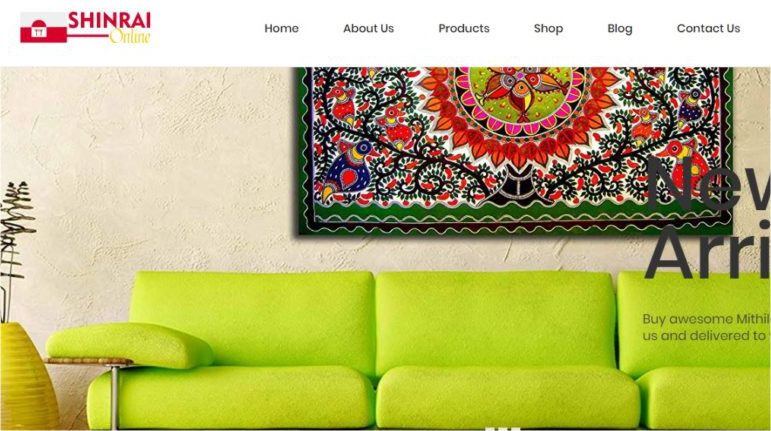 Shinrai Online
Get in touch
More wants to know
Get in
Touch
Interested in our IT services or need any advice? Then please get in touch and we'll be glad to help.